Event details
Those interested in attending the Marines MC Canine Wounded Warrior Event Prior to the Indian Motorcycle of Auburn CA 38th Annual SweetHeart Run ( 38th Annual SweetHeart Run link  )
The Marines MC/ Boozefighters MC are hosts
Wounded Warrior Canine benefit. Where we gather funds to train service dogs for qualified veterans.  Also with your purchase of presale ticket you get a chance to win a sweet AR15. Don't need to be present at raffle to win.!
Help out veterans , show some love!! Feb 10th mark your calendars.
**Wear your patches and or IIRA gear PLEASE. 
contact me so we can stage and ride into both events as a group please.
harleynot32@gmail.com or 916-949-8269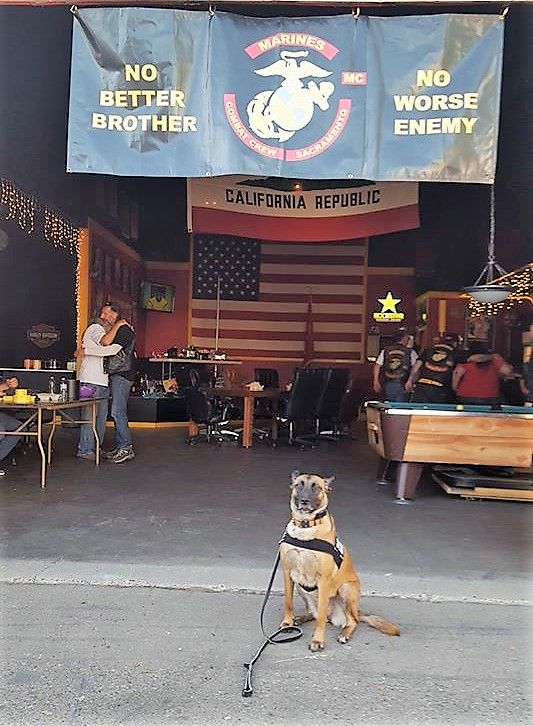 Marines MC
2338 Gold River Dr.
Q
Rancho Cordova, CA 95670
(760) 972-6507


---